It seems like most of us here have a camera of some sort, so I thought we should have photo contests! I'll have stipulations and stuff later, but for now just post a picture of anything, and in a couple of days we'll decide on a winner! You may also edit the photos in any way you'd like.
This is a picture I took at the zoo a couple months ago, and I just really liked the way the trees framed the bird. I didn't edit this or try to make it look nice or anything, but I still like it.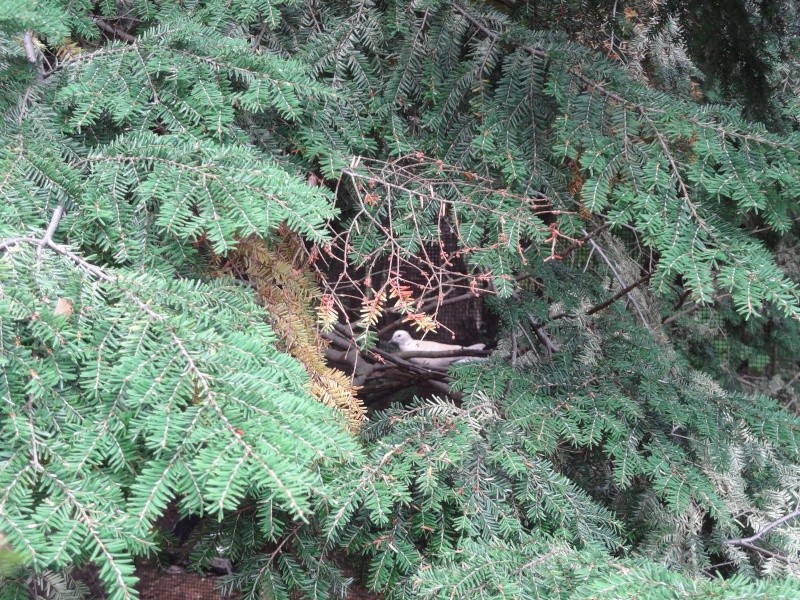 _________________
And then, we'll soar. It doesn't matter what you've done, what I've done, what has happened and what is about to happen. I know, it hurts. But the truth is, I don't care anymore. I don't care because I have something far more important to care about now. I have you, and you are everything I'll ever need and ever wanted. So, we'll leave that all behind, we'll make our own destiny, together, and then, we'll soar.