Jenn and I went to the Botanical Gardens up in Cleveland yesterday, and there was over 100 gingerbread houses made by kids which were all judged in a big competition. However, one of them stuck out to us: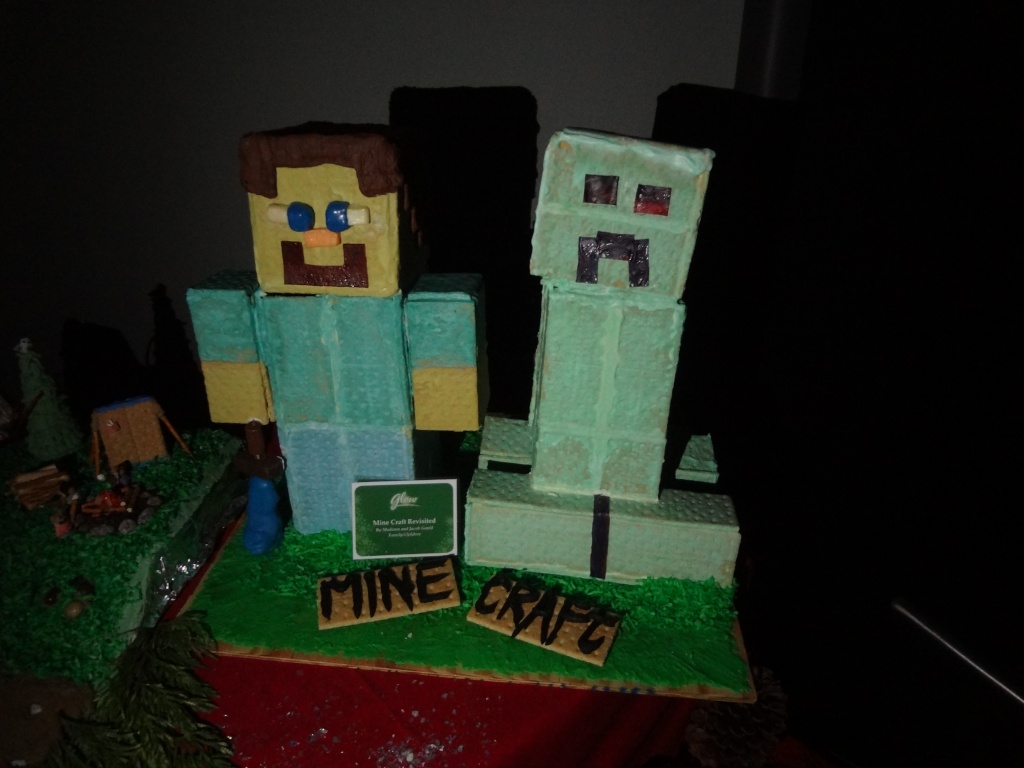 I also thought this one was cool, because I spotted Mike in it: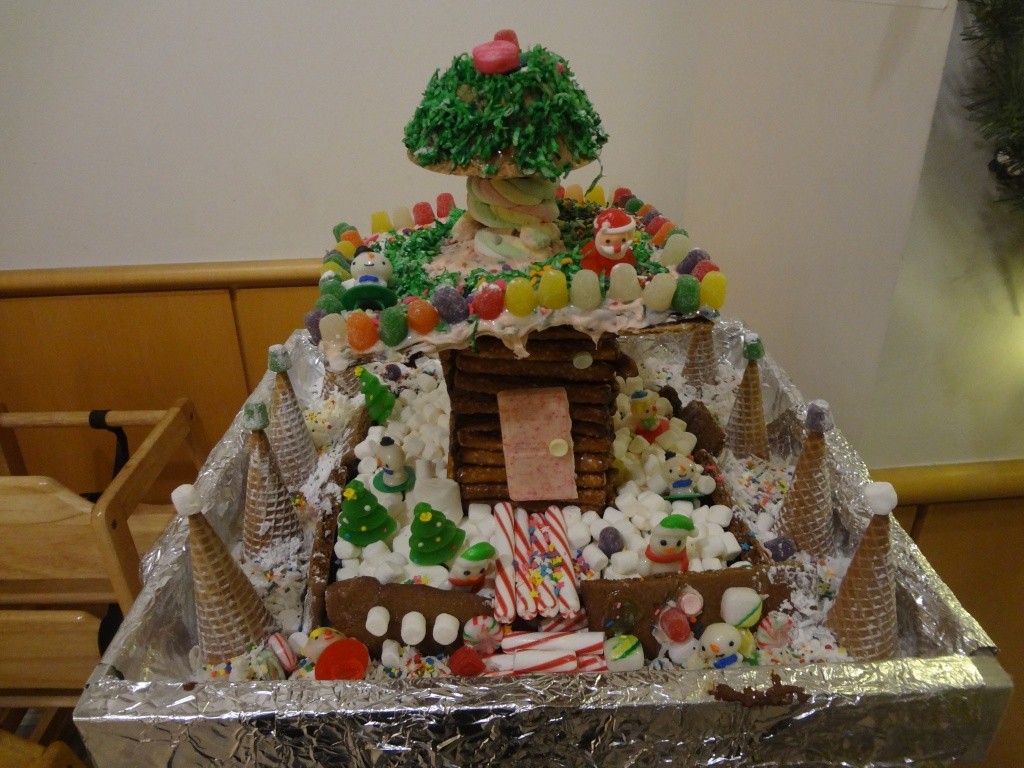 Did you see him?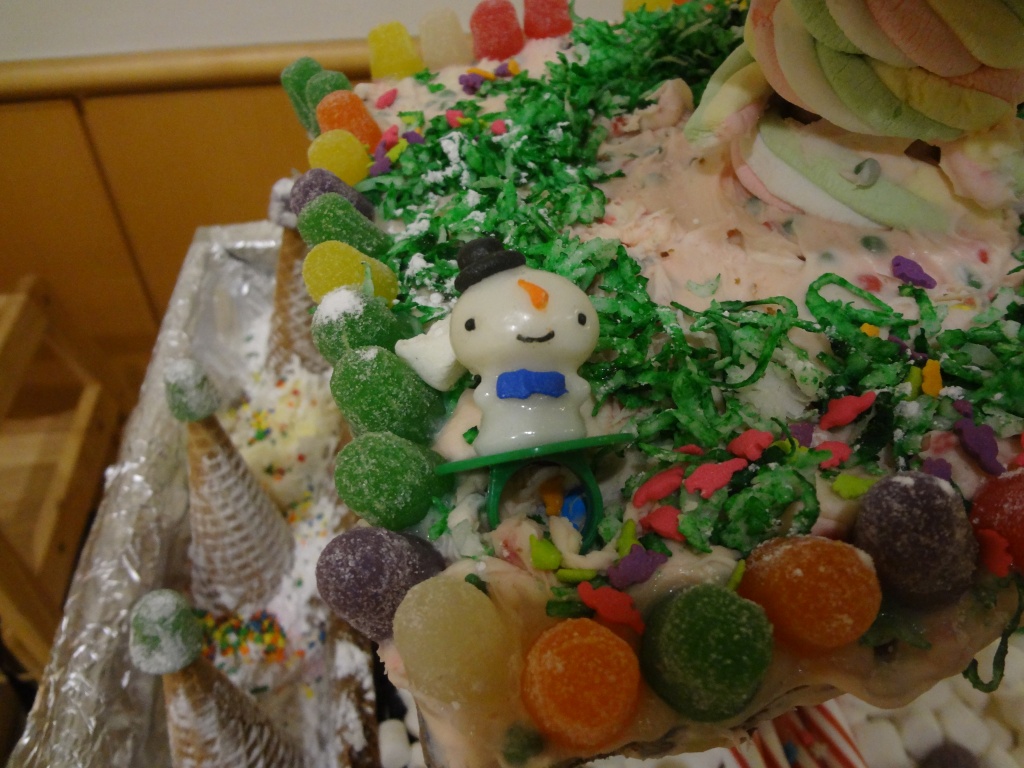 _________________
And then, we'll soar. It doesn't matter what you've done, what I've done, what has happened and what is about to happen. I know, it hurts. But the truth is, I don't care anymore. I don't care because I have something far more important to care about now. I have you, and you are everything I'll ever need and ever wanted. So, we'll leave that all behind, we'll make our own destiny, together, and then, we'll soar.