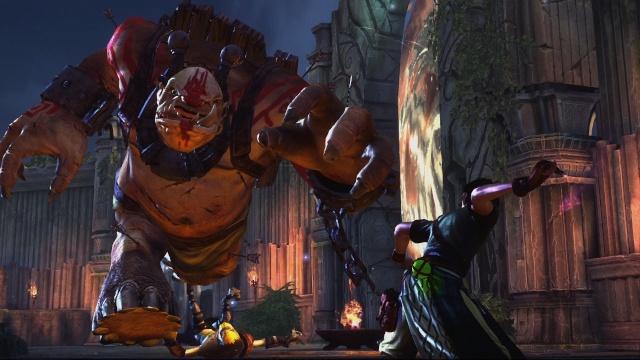 Sorcery! It's...not good.
I'm not sure what will be next after sorcery, but I do still need to try out Jet Set Radio for Rafix. I have it downloaded but haven't played it yet.

_________________
And then, we'll soar. It doesn't matter what you've done, what I've done, what has happened and what is about to happen. I know, it hurts. But the truth is, I don't care anymore. I don't care because I have something far more important to care about now. I have you, and you are everything I'll ever need and ever wanted. So, we'll leave that all behind, we'll make our own destiny, together, and then, we'll soar.