Some of you may have noticed that YouTube has finally aloud us to make our own custom thumbnails. Mike and I have worked crazy hard over the last few days not only creating the thumbnails but uploading them to hundreds of videos. To show off our work I thought I would show some of our favorites here: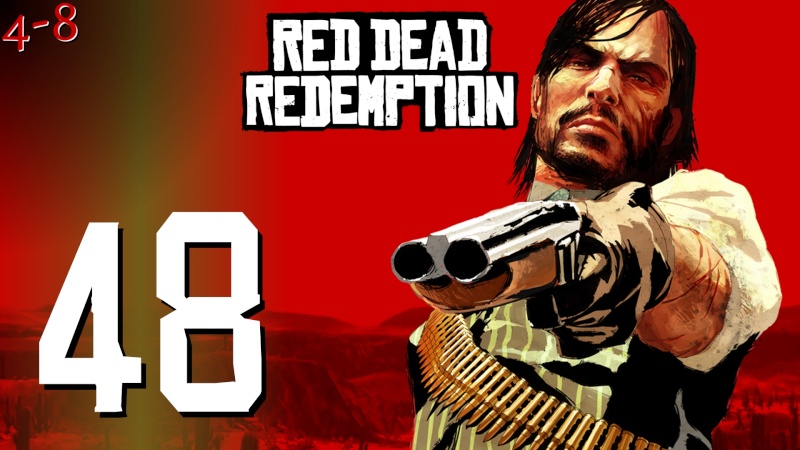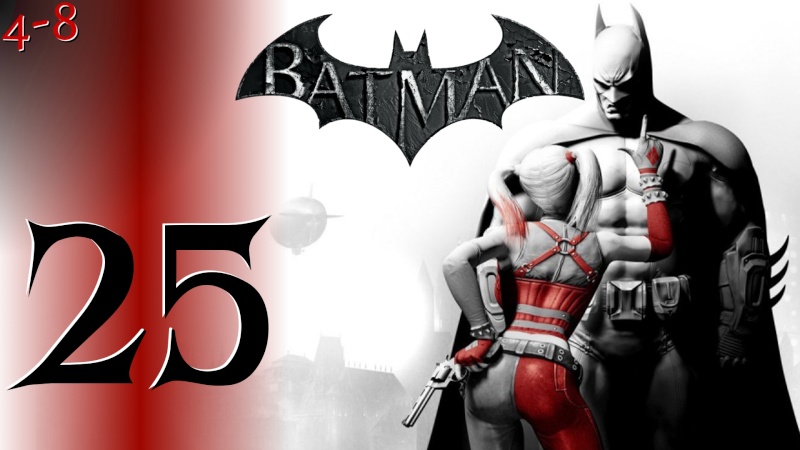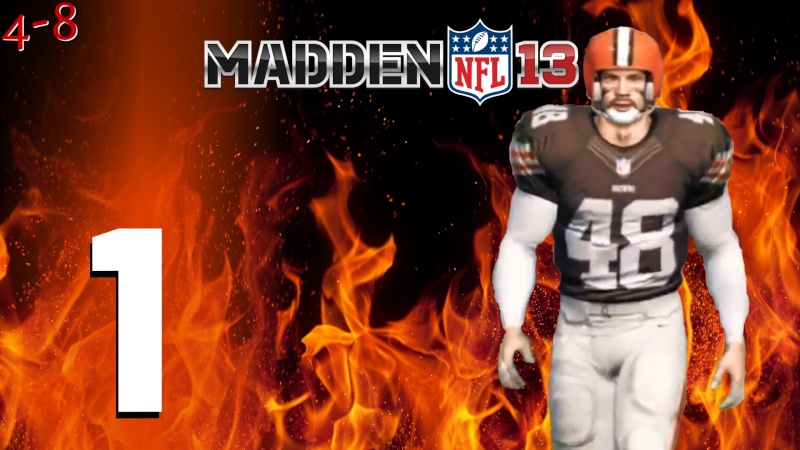 (this isn't the final version)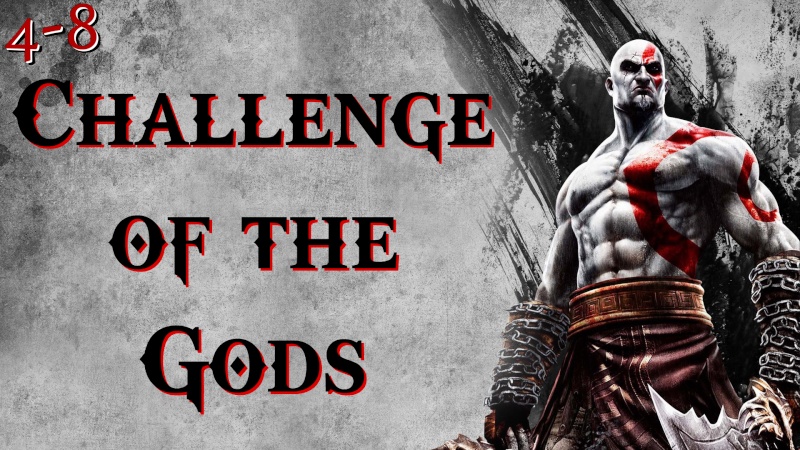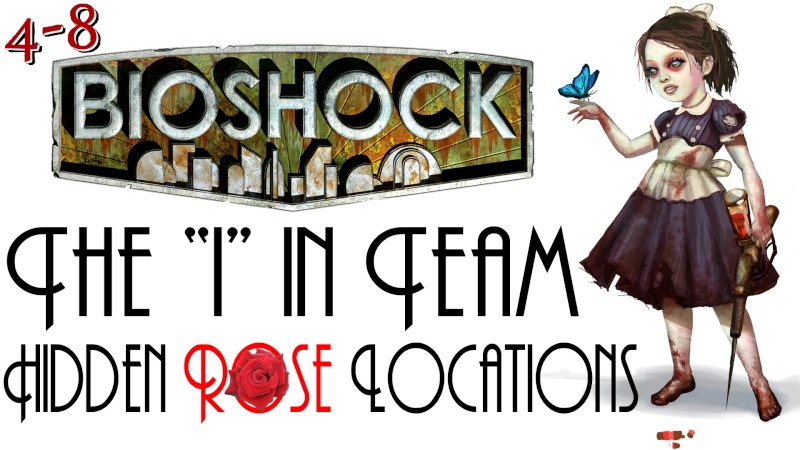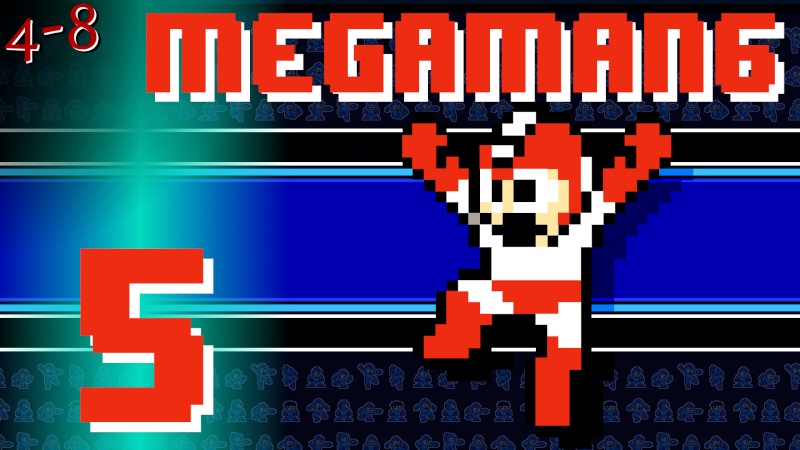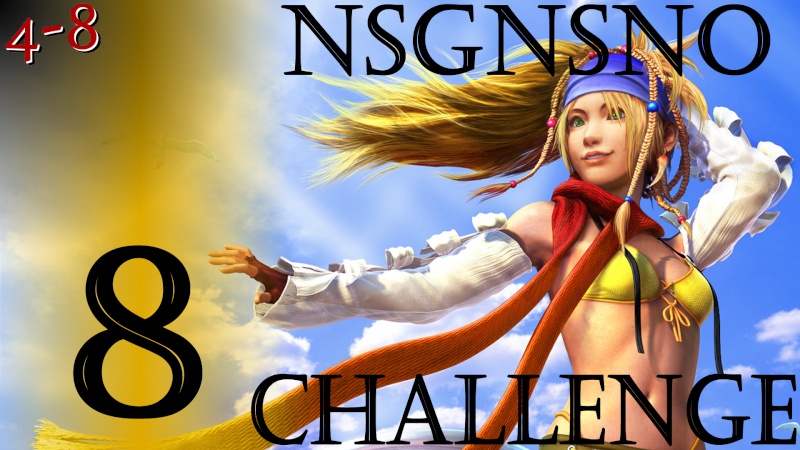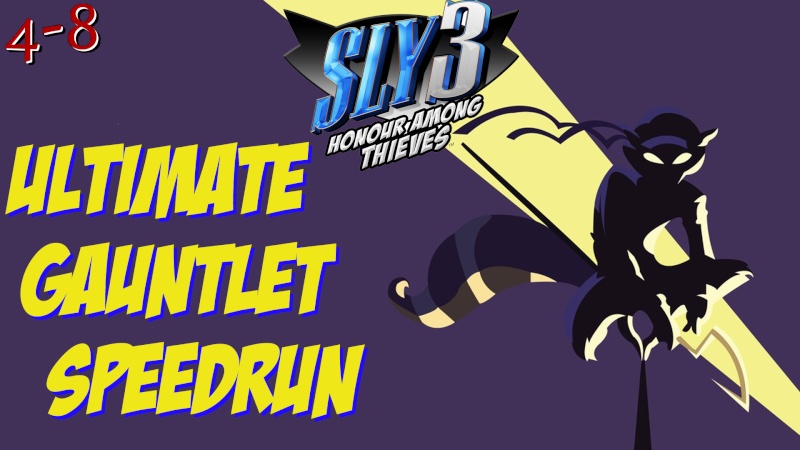 We hope you all enjoy the new looks, and there are many more to come!


_________________
And then, we'll soar. It doesn't matter what you've done, what I've done, what has happened and what is about to happen. I know, it hurts. But the truth is, I don't care anymore. I don't care because I have something far more important to care about now. I have you, and you are everything I'll ever need and ever wanted. So, we'll leave that all behind, we'll make our own destiny, together, and then, we'll soar.